Special Olympics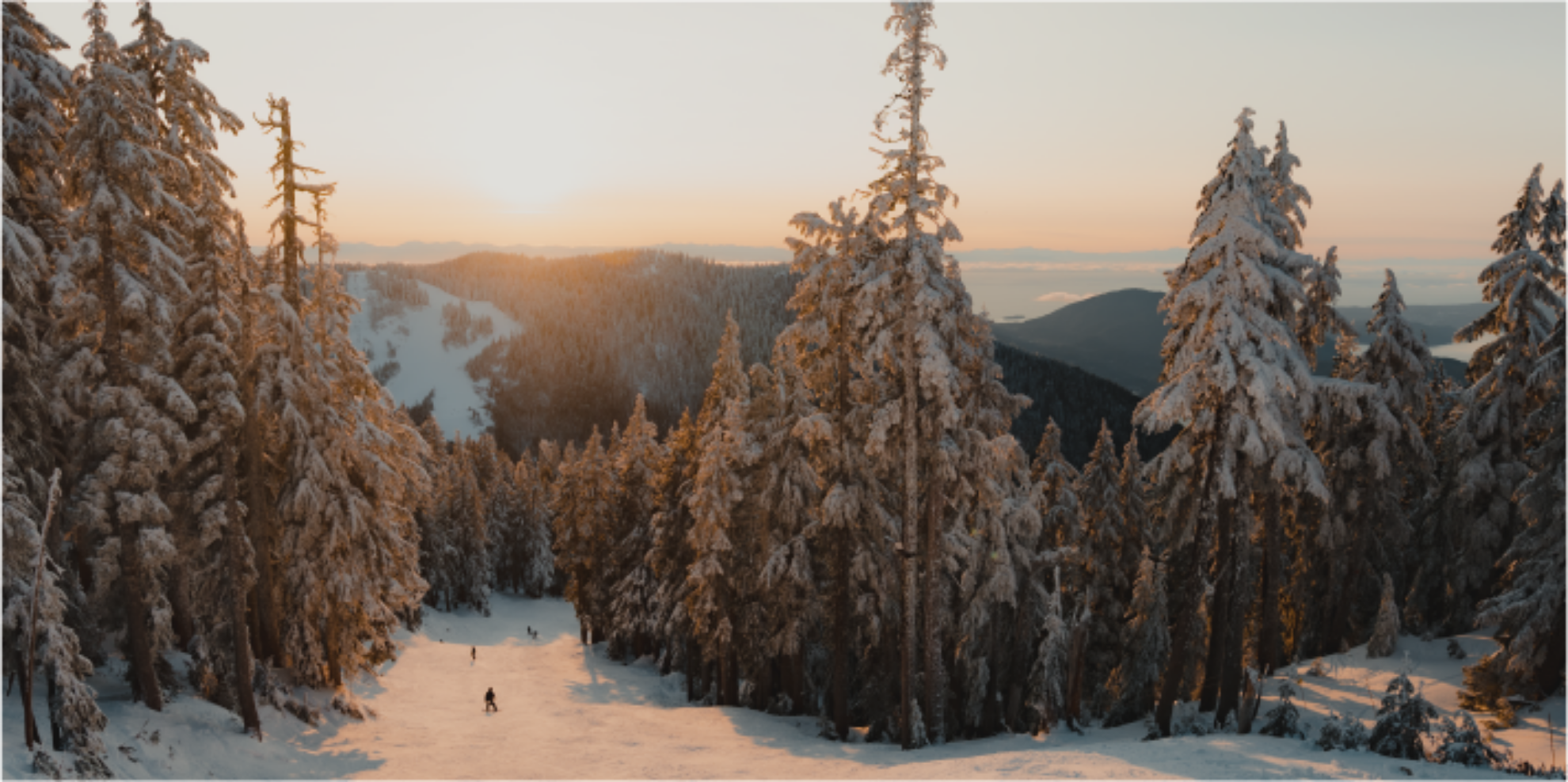 Great Value, Great Price!
Our Silver Pass offers unlimited Downhill Skiing and Snowboarding during the off-peak period of the 2023/24 winter Season. Valid everyday open to close 7 days a week EXCLUDING: Dec. 26, 2023 to Jan. 2, 2024, weekends in January & February, and Family Day Feb. 19, 2024.
| Passes are valid during the 2023/24 winter season (Nov/Dec 2023 - April 2024)
Ages are as of Nov 1, 2023 for all season passes bought prior to November 1st.
After November 1st your current age applies.
Terms & Conditions
• Cypress reserves the right to alter pricing without notice.
• Prices are in Canadian Dollars.
• Taxes not included.
• Limited quantities available.
All products once purchased, are non-transferable and non-refundable.
Your Pass Number can be found in the highlighted area below:

Your Card Number can be found in the highlighted areas below: